It's always interesting to find out where the architects of pop culture get their ideas. These may surprise you.

PRINCESS LEIA'S HAIR:
According to the "Star Wars" creator George Lucas, "I was trying to create something different, so I went with the kind of Southwestern Pancho Villa woman look. The buns are basically from turn-of-the-century Mexico."



SCOOBY-DOO: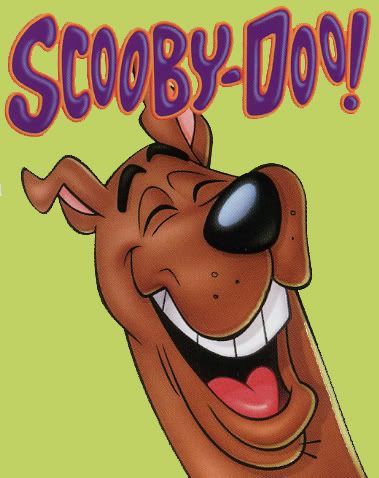 Modeled after Bob Home's movie persona, "in which he played the coward for laughs before ending up the reluctant hero."




DOUBLE VISION:
The title of Foreigner's 1978 hit song came from a hockey injury. Frontman Lou Grammm was at a NewYork Rangers game when the goalie was knocked in the head with a stick. After the dazed player was taken off the ice, the arena announcer reported that he was "suffering double vision."


ELLIE ARROWAY:
The protagonist in Carl Sagan's novel "Contact" (played by Jodie Foster in the movie) was based on a real-life SETI (Search for Extra-Terrestrial Intelligence) member Jill Tarter, who "has logged more telescope hours in the search for cosmic company than any other human on the planet."


CAPTAIN JACK SPARROW:
Johnny Depp based his character in "Pirates of the Caribbean" on a mix of Rolling Stones guitarist Keith Richards and the amorous cartoon skunk, Pepe LePew.



THE EXORCIST:
Both the novel and film were based on reports of an actual exorcism performed on a 14-year old boy in Maryland in 1949, the last official case of exorcism in the United States.



ME AND BOBBY MCGEE:
Songwriter Kris Kristofferson got his inspiration from a scene in Fellini's movie "La Strada". When Anthony Quinn realizes that Giulietta Masina is dead, "he suddenly realized he was free but he was also the loneliest son of a bitch in the world. It showed the two sides of freedom - that freedom is just another word for nothing left to lose."